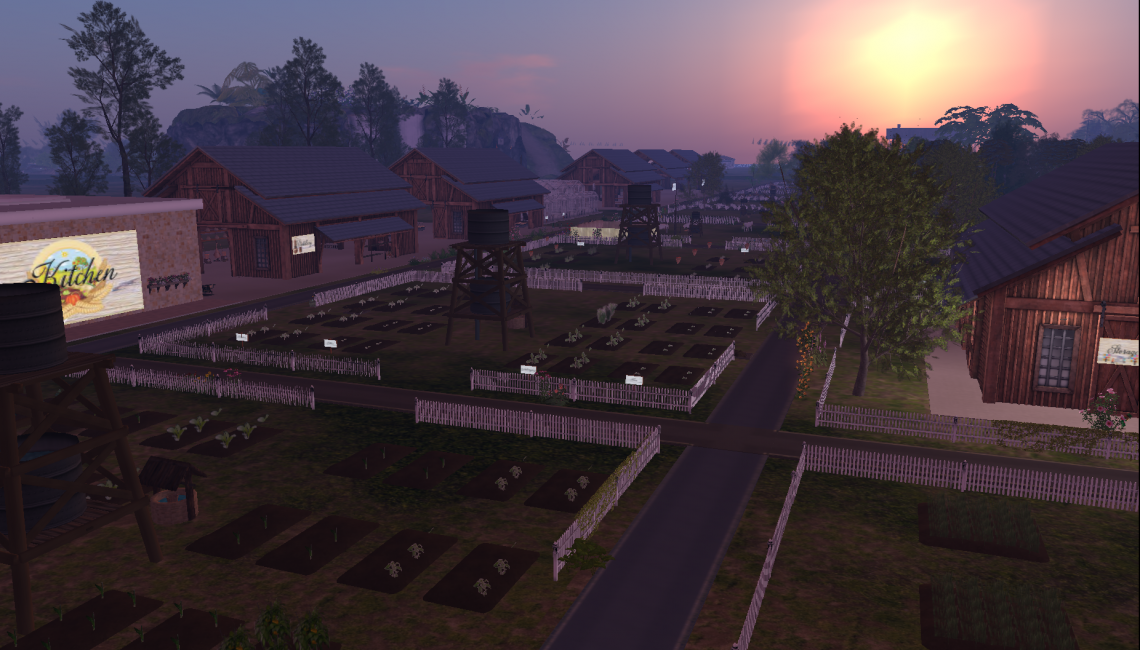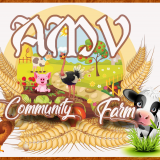 AMV Community Farm
Created as a residential and farming community on a large 5x5 region on Alternate Metaverse Grid.

April McKenna

has liked a
Page
17:32, 16 April 2023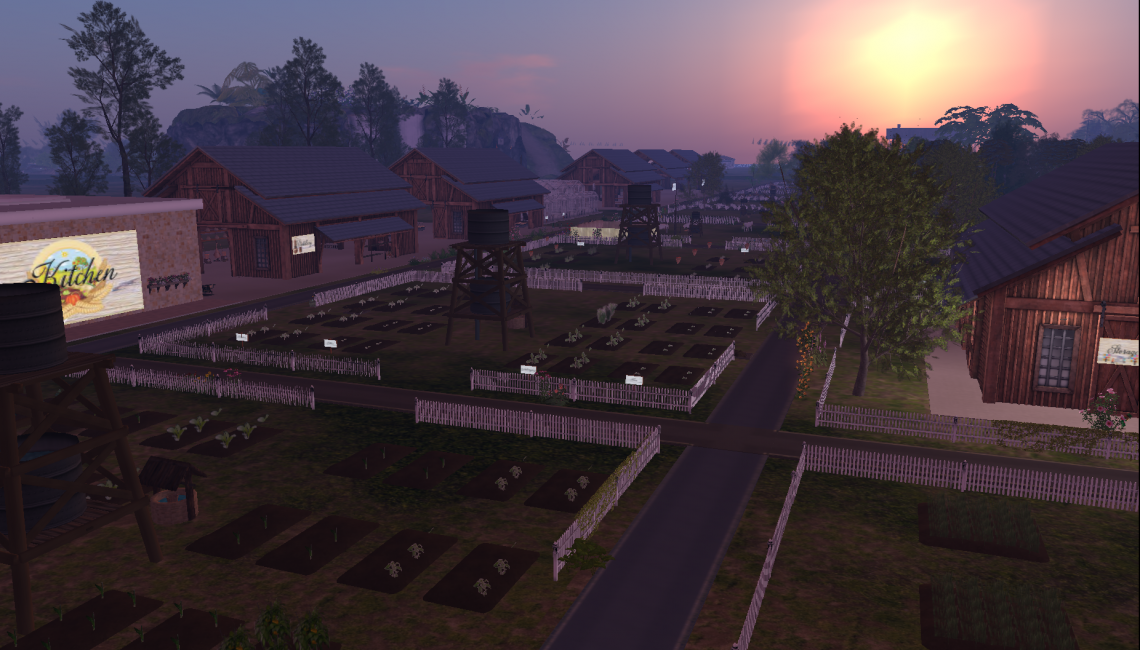 Welcome to AMV Community Farm .. a large residential and farming region created especially for the AMV Community.. The concept is based on Satyr Farming and its various extensions, and many of the items have been made by Paige Thane and April McKenna and are only found on...

April McKenna

changed AMV Community Farm avatar
07:32, 01 April 2023